Dinner Plate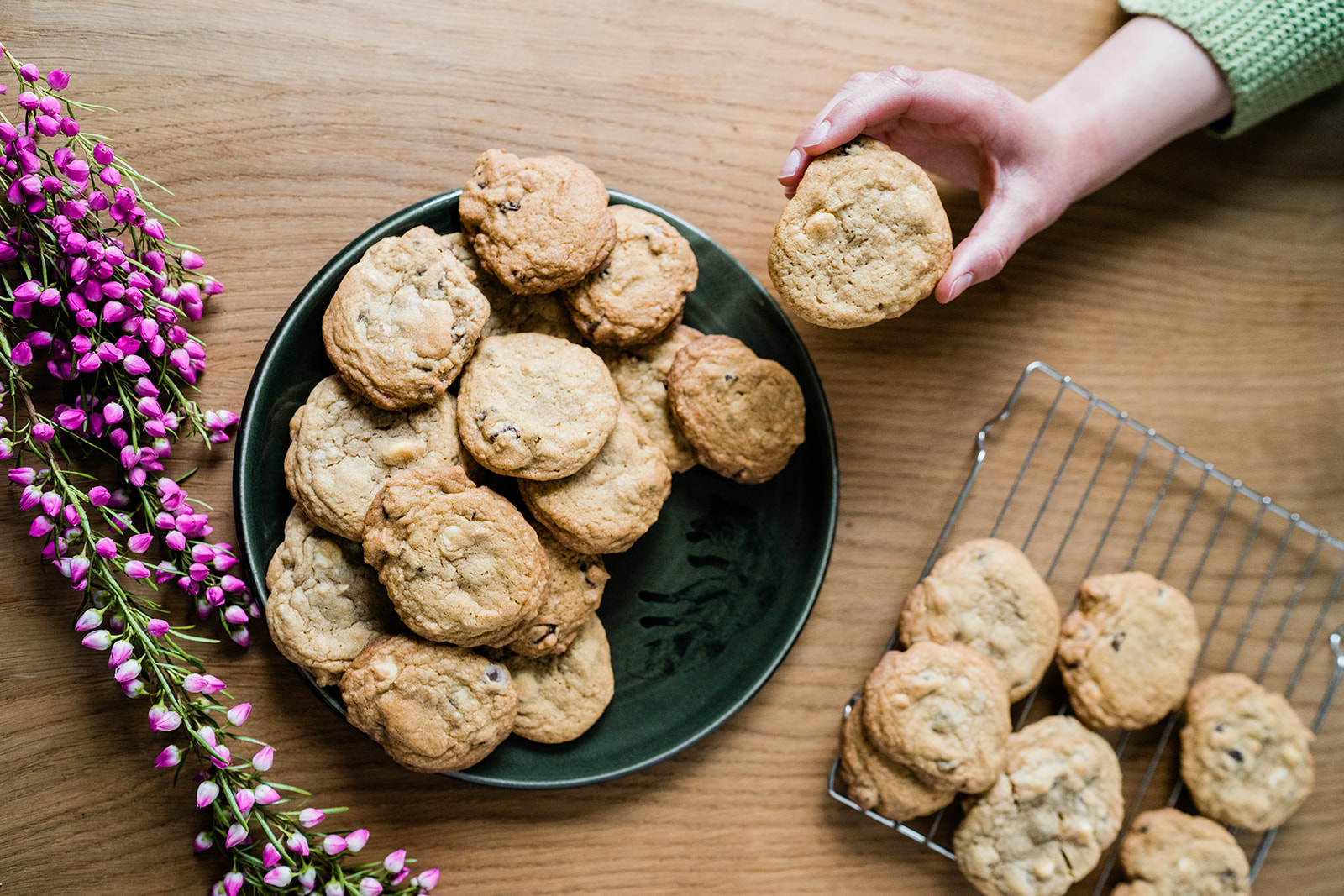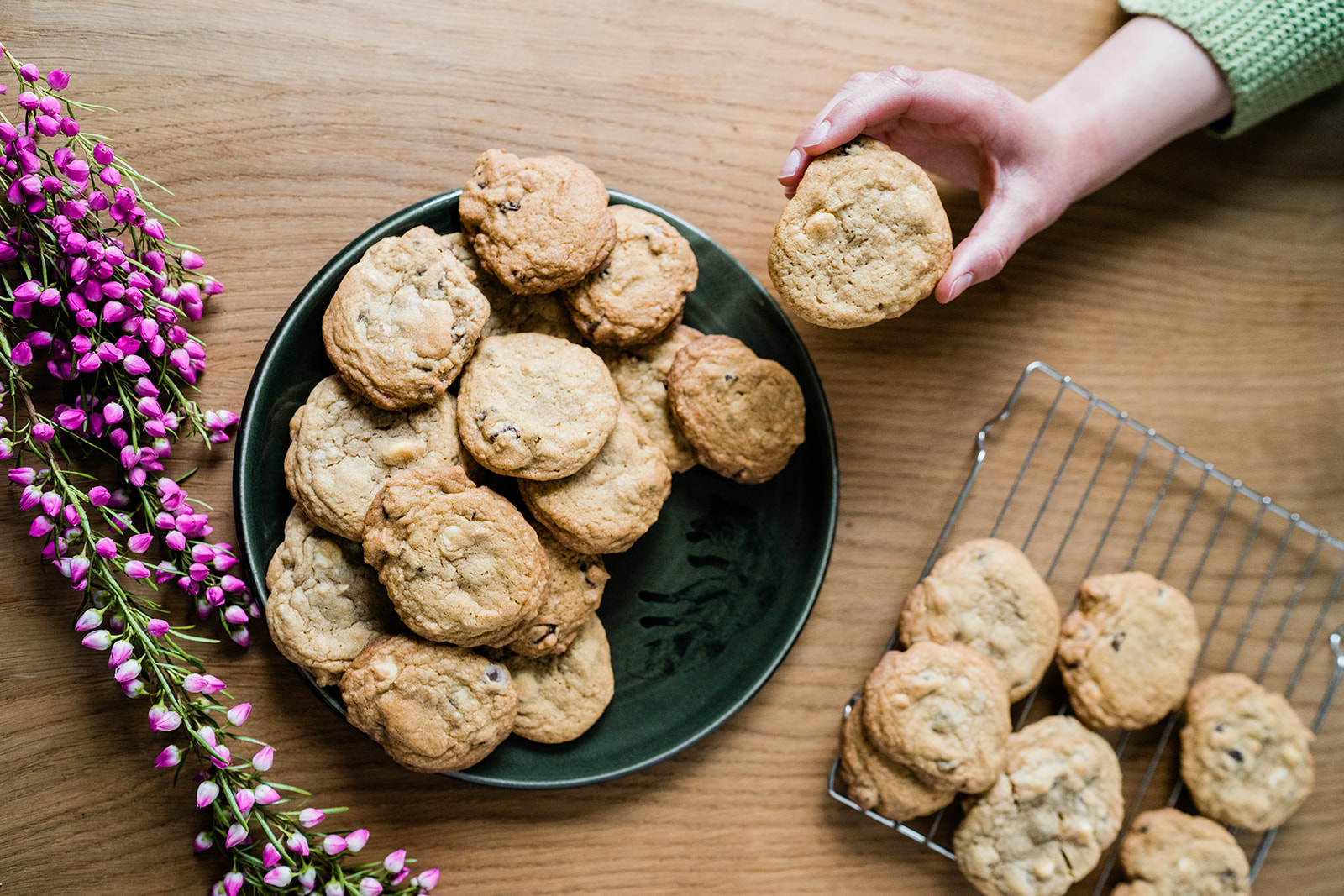 Dinner Plate
These plates are hand crafted in Cincinnati, Ohio. I hand throw each plate and embellish them with my illustrations of forest creatures. They are about 10 inches wide.
These plates are high fired making them dishwasher and microwave safe.
Orders take 1-2 months to complete. I will send an email with your expected delivery.
Photo by Lauren Kremer